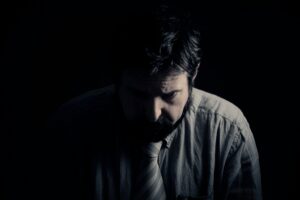 Perhaps you are feeling low, anxious, worried or struggle to stop these nagging thoughts that you are not in control of your emotions and your life at the moment. Whatever your needs may be, Integrative Hypnotherapy can help you.
You may feel that your specific challenge does not fit into a specific category and that is absolutely okay. You, your personal story and your challenges are unique and therefore I will listen to you and provide you with a safe and confidential space to share your situation. This enables me to understand your unique challenges and develop a bespoke plan, how to support you in your quest to get exactly what you want.
If you are unsure whether Integrative Hypnotherapy is right for you and / or if it can support your specific situation, contact me to find out more how I can help.
Integrative Hypnotherapy can support you with challenges such as:
Addictions
Anger management
Anxiety
Chronic Fatigue Syndrome
Depression
Drug abuse
Eating disorders
Exam nerves
Fears & excessive worrying
Insomnia
Irritable Bowel Syndrome
Low self-esteem
Obsessions and compulsions
Pain management
Panic attacks
Perfectionism
Performance enhancement in sport or business
Phobias
Post-traumatic stress disorder
Public speaking
Quit smoking
Relationship issues
Sexual issues
Sleep disorders
Stress
…
These are some of the more common issues and difficulties which can be addressed through Integrative Hypnotherapy. All of these can be discussed on an individual basis. As ever, please feel free to contact me via email or by phone.