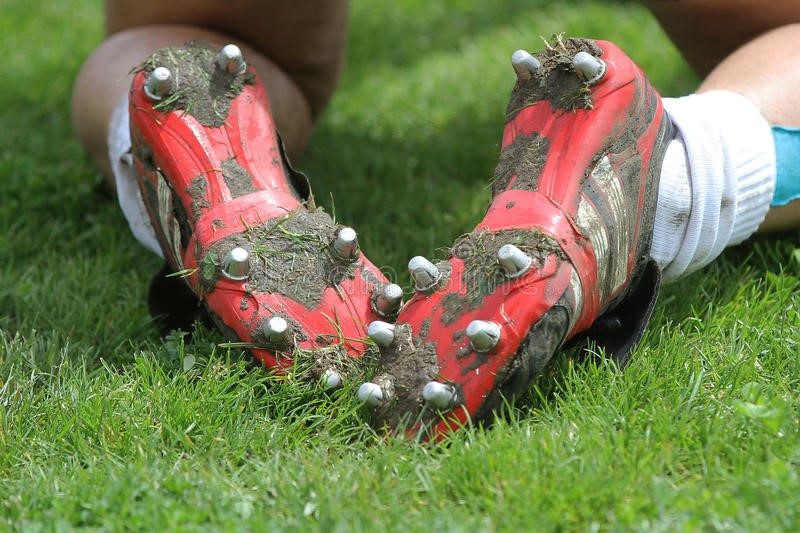 It was a lovely evening on 25th May 2005 in Istanbul.  One hour before the Champions League Final between AC Milan and Liverpool FC, coach Rafa Benitez, began to share the line-up for the Liverpool team.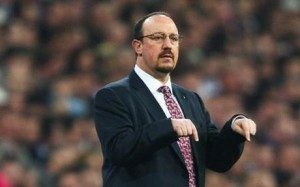 After hearing the seventh name,  Didi Hamann realised that he was not in the squad for the probably most important game of his career.  Later in his bestselling book, The Didi-Man – My Love Affair with Liverpool, he would describe that moment as follows:  "My stomach churned.  I did not hear anymore after that.  I was on the bench.  It hit me like a hammer blow."
Hamann continues: "I have to thank my previous coach, Gerard Houllier, for how I was able to deal with it. Gerard used to say: 'If you are not selected for the game, you have 2 minutes to get over your disappointment. Then you get your head up, as if you were going to play and prepare yourself!'"
The game starts with Hamann on the bench. And what a game it was.  AC Milan totally outclassed Liverpool and seemed to be able to score at their leisure.  Not even one minute was played when it was 1-0 for the Italians.  Playing like they were "from a different star," they added another 2 goals to make it 3—0 when the half time whistle blew.
Everyone thought, "That's it. Game over.
[Read more…] about Could this trick help us through the tough winter ahead?