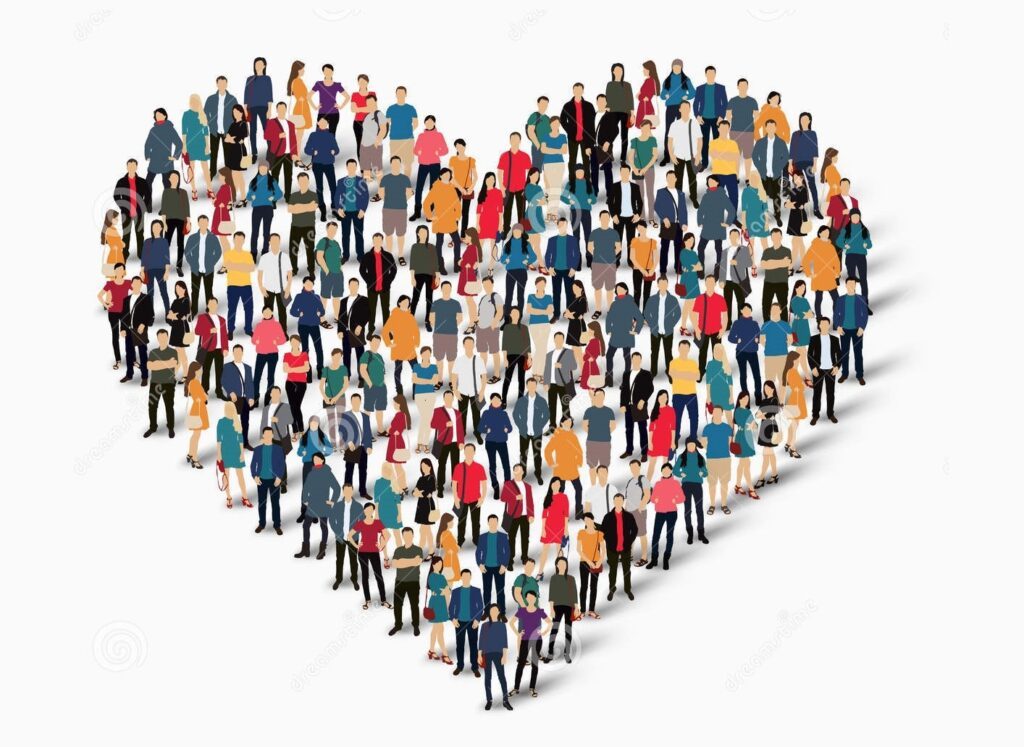 In the early 1960's, the US government decided to fund a study about Roseto, a remarkable small town of Italian immigrants in Pennsylvania. What made the town stand out was the fact that rate of hearts attacks was less than half the US average.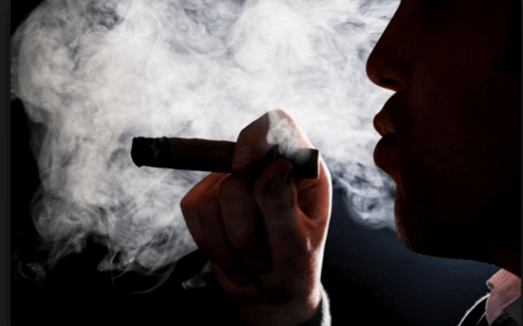 In their attempt to identify the reasons for the low risk of heart disease, the researchers first studied the field of nutrition. But it turned out that the Rosetans loved meatballs and sausages fried in lard with hard and soft cheeses. That could not have been the reason. Next they looked at smoking, but it turned out the people from Roseto loved their cigars. Also not the reason. After that, they analyzed their drinking habits, but it turned out they drank wine "with seeming abandon." Finally, they looked into the working conditions, but most of the Rosetans were working in the surrounding slate quarries where they breathed dust-filled air..
So, what reduced the risks of heart attacks in Roseto so dramatically?
[Read more…] about The Non-Medical Secret To Avoiding A Heart Attack