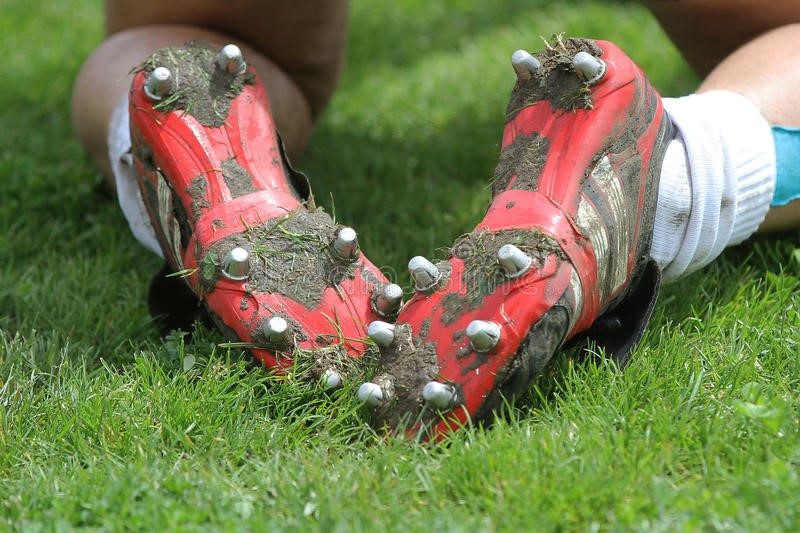 It was a lovely evening on 25th May 2005 in Istanbul.  One hour before the Champions League Final between AC Milan and Liverpool FC, coach Rafa Benitez, began to share the line-up for the Liverpool team.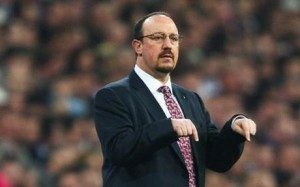 After hearing the seventh name,  Didi Hamann realised that he was not in the squad for the probably most important game of his career.  Later in his bestselling book, The Didi-Man – My Love Affair with Liverpool, he would describe that moment as follows:  "My stomach churned.  I did not hear anymore after that.  I was on the bench.  It hit me like a hammer blow."
Hamann continues: "I have to thank my previous coach, Gerard Houllier, for how I was able to deal with it. Gerard used to say: 'If you are not selected for the game, you have 2 minutes to get over your disappointment. Then you get your head up, as if you were going to play and prepare yourself!'"
The game starts with Hamann on the bench. And what a game it was.  AC Milan totally outclassed Liverpool and seemed to be able to score at their leisure.  Not even one minute was played when it was 1-0 for the Italians.  Playing like they were "from a different star," they added another 2 goals to make it 3—0 when the half time whistle blew.
Everyone thought, "That's it. Game over.
3-0 down against a world class team in top form is a score that can't be turned.  To underscore the hopelessness, the English bookies were offering odds of 395-1 against a Liverpool victory!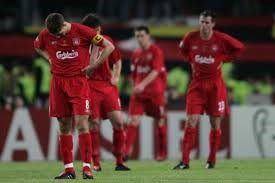 Reading Hamann's book and reflecting on that fateful half-time moment, an analogy suddenly came to my mind.
What if we are exactly at the half time mark right now in our current situation with COVID-19?  Are we dwelling on the scores against us, the lousy odds, and our disappointment at not being in a position to affect the outcome of the game?
Yes, it definitely feels like being 3-0 down at the moment, as all of us have been impacted by the pandemic, be it financially, emotionally, or not being able to travel and see people who are close to us … or worst case, having even lost loved ones.
Looking at the weeks ahead, it might feel as if our battle continues to be an up-hill one, with winter around the corner, positive test rates rising, and a vaccine probably not broadly in sight before next spring at the earliest.
But I love the teaching of Hamann's coach: "You have 2 Minutes to get over your disappointment. Then you get your head up and prepare yourself!"  I truly believe we can apply this in the weeks to come and prevail like Liverpool FC did that night – writing history in the process.
Didi Haman was told at half time to get ready to come in the game for the second half. It was bleak. "I could think of a lot of better places to be on Wednesday evening than right here and right now."  But it was not hopeless … and so, he gave himself exactly 2 minutes to get over the disappointment of being 3-0 down.  He then prepared and began to play his game with his head held high.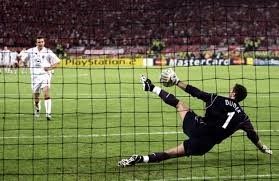 Miraculously Liverpool came back scoring 3 goals within only 6 magic minutes.  And so, with 30 minutes to play in this second half, the score was levelled.
AC Milan was clearly the better team and Liverpool had to get through very challenging and tough situations, but somehow, they kept a clean sheet and, after extra time, the game went into a penalty shootout.
The Liverpool players kept their nerves (including Didi Hamann scoring the first penalty) and thanks to their excellent goalkeeper, Jerzy Dudek, won the penalty shoot-out 3-2.
Why am I telling this story?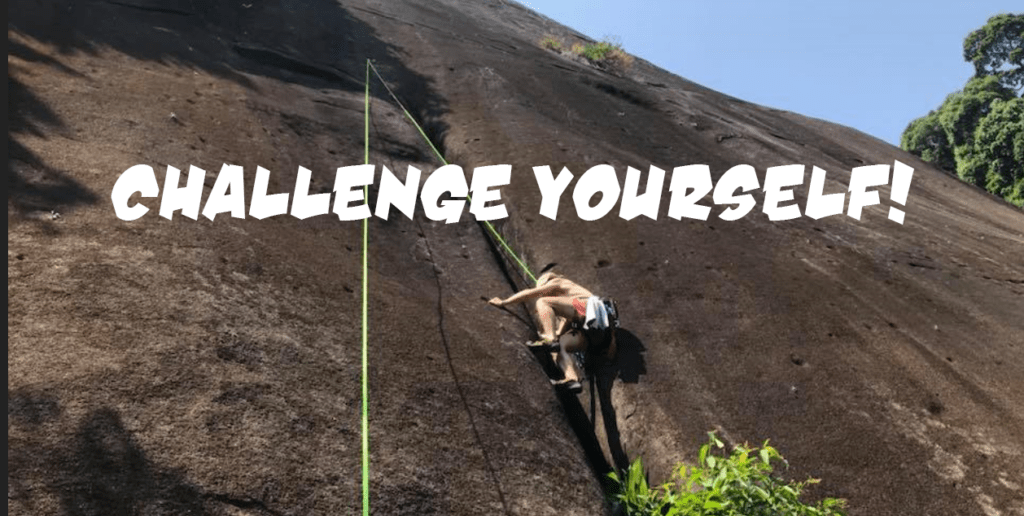 Let's call it halftime in this pandemic.  We are down 3-0 and we are all coming on the field to play that second half.We have our contributions to make to our families, our jobs, our friends, our communities and also ourselves.
Let's not get bogged down by bad news, disappointments, or the challenges ahead of us.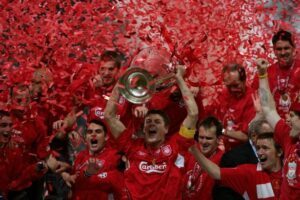 In the weeks to come my challenge to you is this: "Allow yourself 2 minutes of disappointment … no more. Then put your head up and prepare yourself."
Let's be strong personally and work together as a team, so we win it like Liverpool did that magic night in Istanbul.
Cheerio
– Joerg